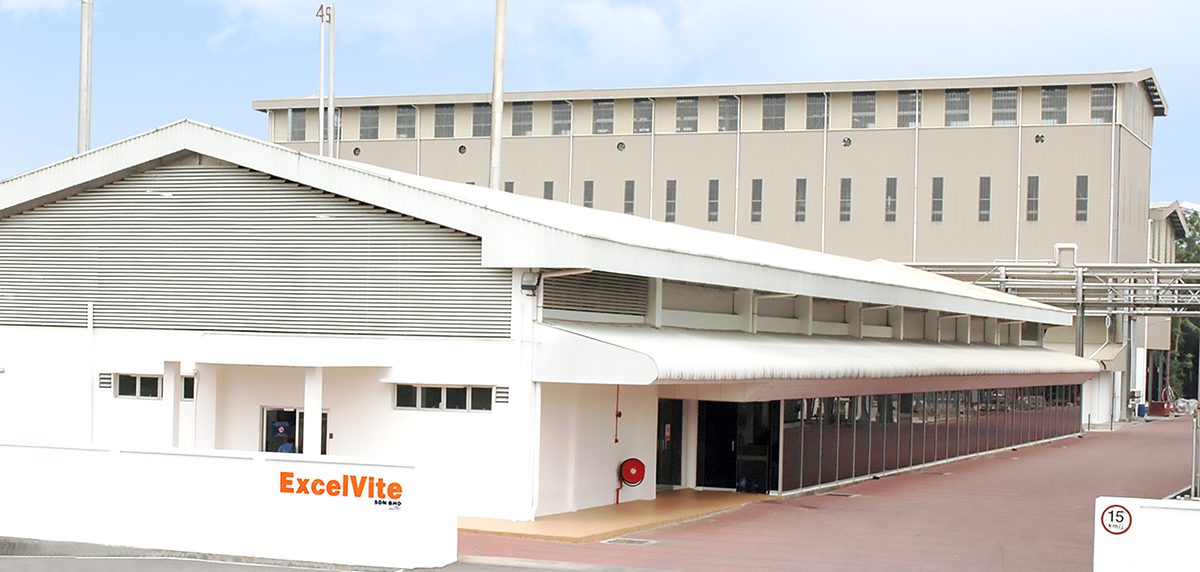 ExcelVite Sdn. Bhd. (ExcelVite), incorporated in Malaysia on August 2013 and operates from its GMP-certified manufacturing facility located in Chemor, Perak.
We are a technology driven and knowledge-based phytonutrient company.
Our patented process enables the extraction of palm phytonutrients such as vitamin E tocotrienol (EVNol™) and mixed-carotene (EVTene™) from red palm oil (Elaeis guineensis); as well as methyl ester and glycerine as co-products.
ExcelVite's business model is optimised to ensure continuous growth and sustainable supply of our flagship products – EVNol™ and EVNol SupraBio™ natural full spectrum palm tocotrienol complex and EVTene™ natural mixed-carotene complex to our customers.
6 Reasons To Trust ExcelVite
On Your Product Development Journey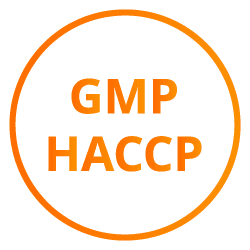 PIC/S cGMP & HACCP
All our ingredients are manufactured according to the PIC/S cGMP standard (GMP standard for pharmaceutical actives). ExcelVite is also HACCP certified and our products are Kosher and Halal-certified.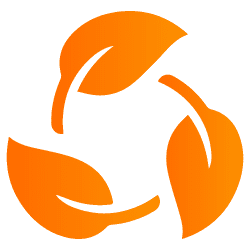 Sustainability
ExcelVite commits itself to protect the Earth by ensuring that we practice sustainable sourcing to produce our products. We are a member of the RSPO and MSPO and we are certified under the RSPO and MSPO Supply Chain Certifications.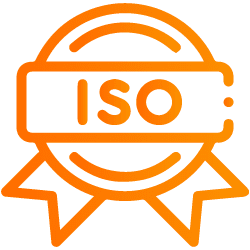 Accreditation
Our laboratory testing is accredited to ISO 17025. We run stability testing for our products in our laboratory.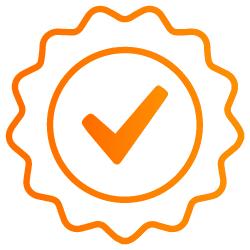 Quality
Our products undergo stringent quality control and checks to ensure they meet the parameters as per product specifications.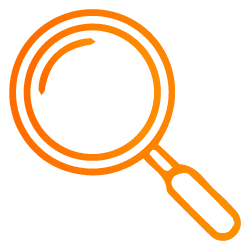 Science and Research
We invest in research. The academia and research professionals prefer ExcelVite's ingredients (EVNol SupraBio™ Bioenhanced Tocotrienol Complex and EVTene™ Mixed-Carotene Complex) due to their consistent quality and availability. Scientific research is one way ExcelVite supports our customers to develop products that WORK, and be able to differentiate from other products.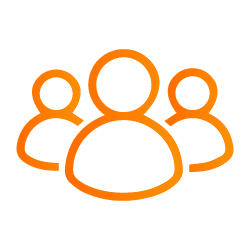 Technical Support
We have a dedicated team in Applications, Research & Development (ARD) and Sales and Marketing to provide technical support to our customers, from preliminary discussion on product concept, all the way to finished product label and marketing material development.