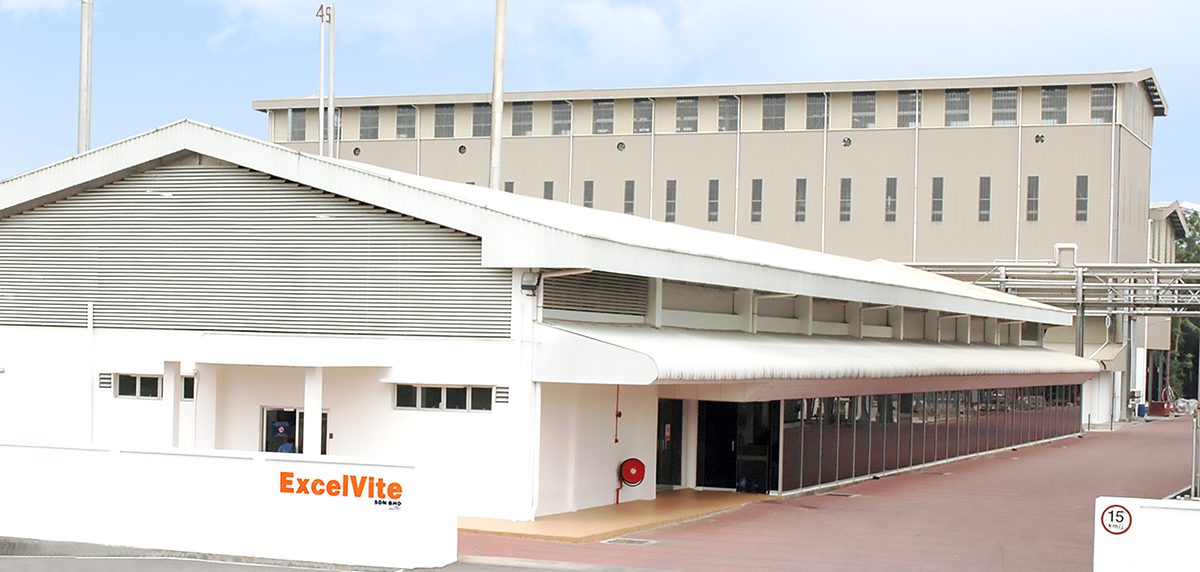 ExcelVite Sdn. Bhd. (ExcelVite), incorporated in Malaysia on August 2013 and operates from its GMP-certified manufacturing facility located in Chemor, Perak.
We are a technology driven and knowledge-based phytonutrient company.
Our patented process enables the extraction of palm phytonutrients such as vitamin E tocotrienol (EVNol™) and mixed-carotene (EVTene™) from red palm oil (Elaeis guineensis); as well as biodiesel and glycerine as co-products.
ExcelVite's business model is optimised to ensure continuous growth and sustainable supply of our flagship products – EVNol™ and EVNol SupraBio™ natural full spectrum palm tocotrienol complex and EVTene™ natural mixed-carotene complex to our customers.