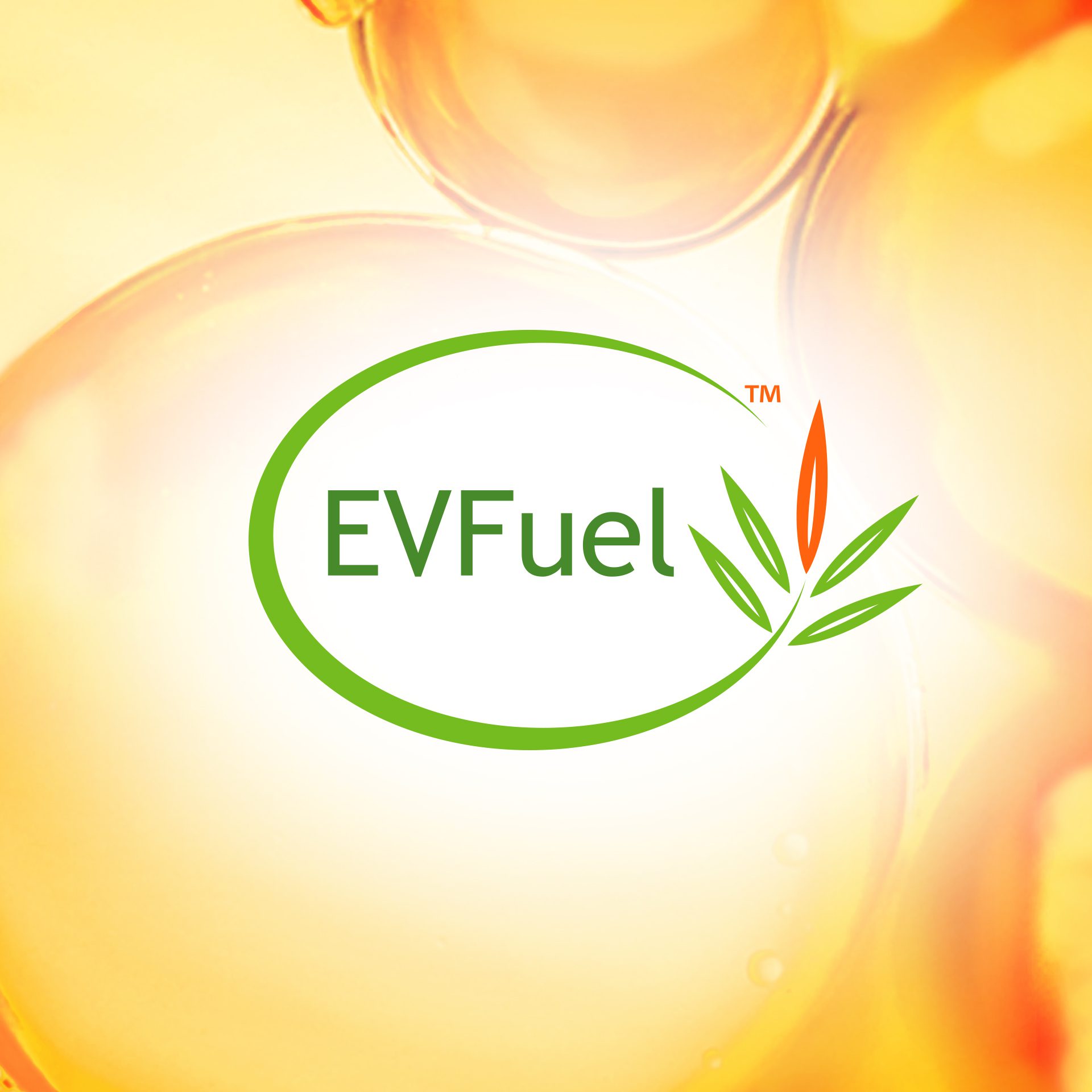 EVFuel™ is a high quality fatty acid methyl ester produced from sustainably-sourced Malaysian palm oil, the most economical source of alternative and renewable fuel.
EVFuel™ is certified Kosher and Halal.
Advantages
Using proprietary extraction process, ExcelVite guarantees 96.5% minimum total methyl ester content in PFAME.
Confidently meeting ASTM / EN / MS biodiesel standards.
Can be used in its pure form (B100) or as a blend with soy/rapeseed/tallow methyl ester or fossil diesel in compression-ignition engines with little or no modification.
Biodegradable, non-toxic, and essentially free of sulfur, lead and aromatics.
EVFuel™
PLUS
The ONLY molecularly-distilled palm biodiesel in Malaysia
Light yellow clear liquid with high total methyl ester content and low methanol, moisture, mono-, di-, and tri-glycerides
Excellent oxidative stability
Reliabe and consistently high quality
With capable production and seamless logistical operations, ExcelVite is able to provide consistent and timely delivery of bulk PME for biodiesel application, worldwide.
Applications
Renewable and alternative fuel to replace fossil diesel
Oleochemical
Lubricant, industrial solvent, agrochemicals, printing ink, drilling mud