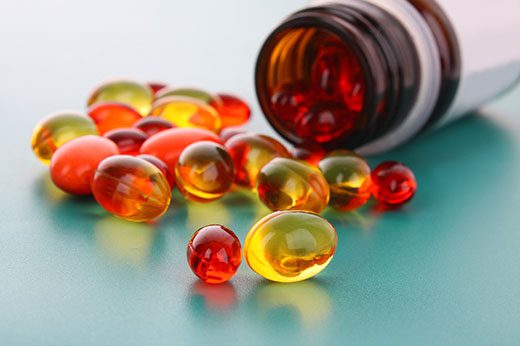 Natural Colors for Food and Drinks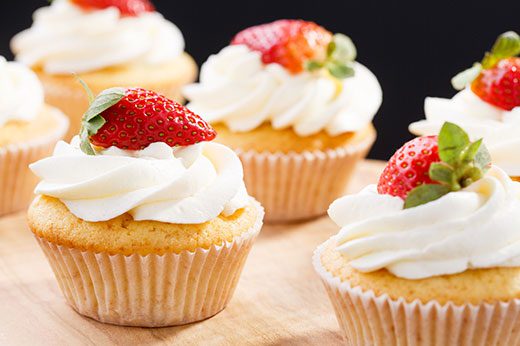 Addition of natural carotenoids from palm imparts yellow-orange color tones to food & drinks products.
EVTene™ Palm Mixed-Carotene Complex is extracted from palm oil, hence it is a natural food colorant and also a nutritional additive for use in bakery, beverage, confectionery and dairy products; to produce attractive, vibrant colors with enhanced nutritional and antioxidant benefits.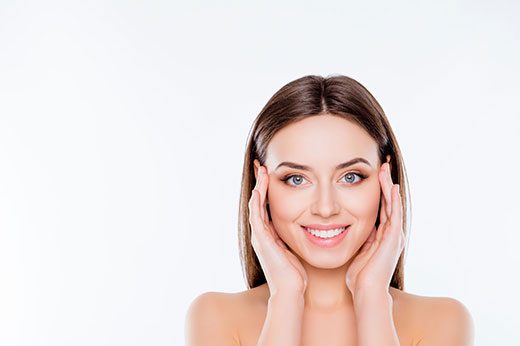 Are you looking for a Beauty From Within product concept with novel ingredient combinations? We are here to assist.
Download this whitepaper to find out more about the science behind EVNol SupraBio™ and EVTene™ in supporting healthy skin and hair.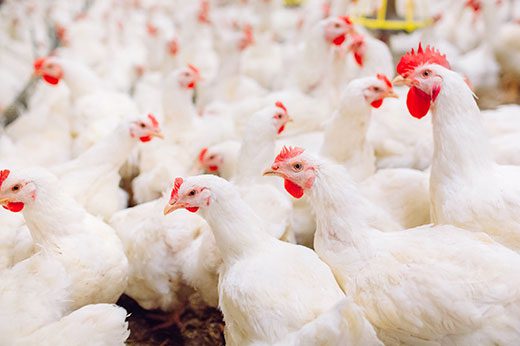 Beta-carotene and Vitamin E are potent antioxidants that strengthen the antioxidant network, protecting cells against the damaging effects of excess free radicals.
EVMix™ is a natural occurring mixture of carotenes (predominantly beta-carotene), and vitamin E complex (tocotrienols and alpha-tocopherol), extracted from Malaysian palm oil (non-gmo). These natural compounds contribute to optimal health, growth and reproduction in animals.