EVNol SupraBio™ (Tocotrienol)
Clinical Research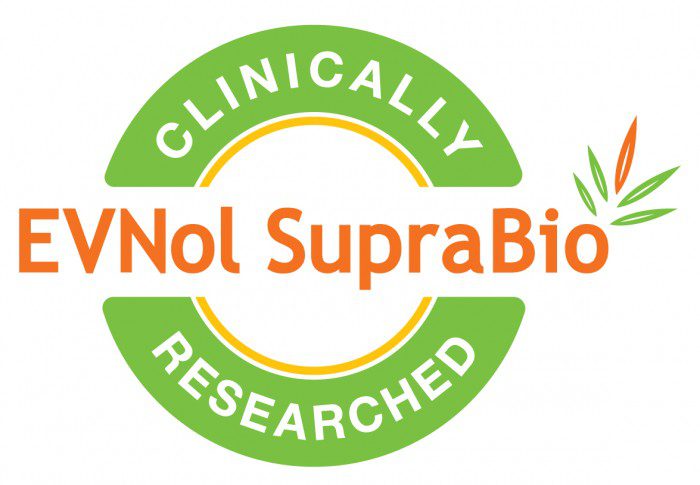 Existing clinical research shows that natural full spectrum palm tocotrienol complex has beneficial effects in supporting brain, liver, heart, skin health, and hair growth.
Over 1000 research papers are listed on Pubmed for tocotrienol, however, this represents less than 1 percent of the overall number of research papers for the other vitamin E counterpart – tocopherol. Despite small number of research papers, the findings of tocotrienol in human studies are profound and significantly more superior if compared to tocopherol.
 Visit www.tocotrienol.org for more information about tocotrienol.
EVNol SupraBio™ has been used in many clinical studies with various doses of tocotrienols that are well tolerated in humans. Subjects involved in all the published clinical studies below never reported any adverse events with daily dosage up to 400mg for the duration of up to 2 years.